Waterfoot Auction Website + Logo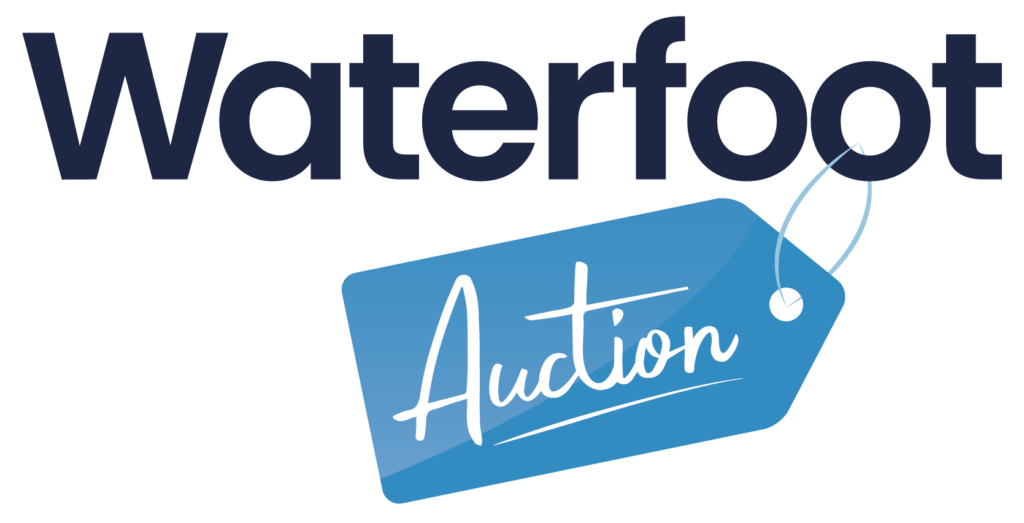 October 11, 2021
COVID-19 has impacted us all and forced businesses around the world to change the way they operate.
Waterfoot Auction, like many other businesses needed to change with the times and came to us to develop an online auction system.
Bidders are able to create an account, and begin bidding on live auction items the same day. They can add auction items to a watchlist and receive email updates when they get outbid or near auction end.