Theydon Electrical Website Launch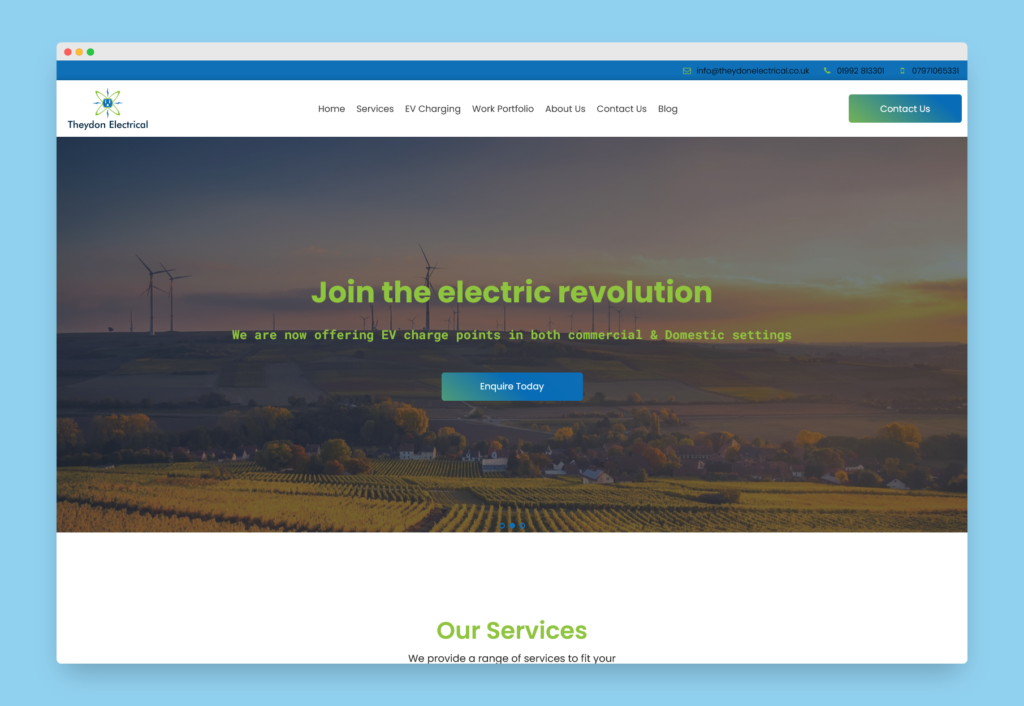 March 21, 2021
https://theydonelectrical.co.uk
We are excited to announce our latest customer - Theydonelectrical.
Luke needed an upgraded website as the website that was several years old had become extremely slow. The website also didn't have a SSL certificate.
The new website is now super fast loading in under 2 seconds, with a secure certificate, DDOS protection and a firewall for added protection. Future proof.